OUR FAMILY LAWYERS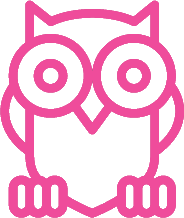 OUR  EXPERIENCE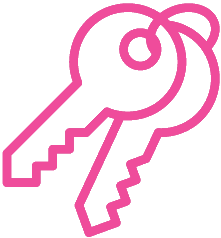 OUR APPROACH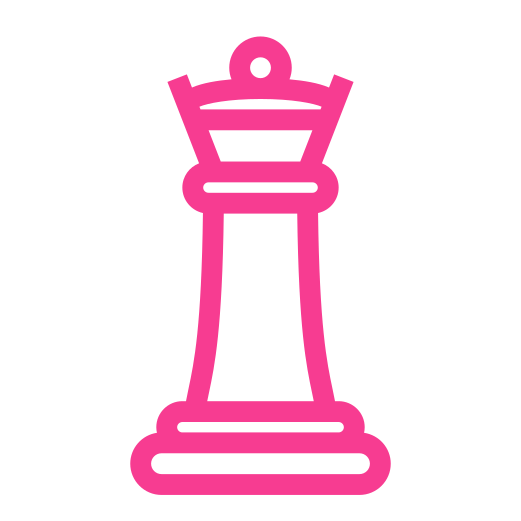 WHAT TO EXPECT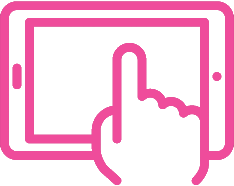 FAMILY LAW RESOURCES

CONTACT US
YOUR CANBERRA FAMILY LAW EXPERTS
At Neilan Stramandinoli Family Law, we pride ourselves in our commitment to excellence, proven track record and strong expertise in family law.  We understand how emotional and difficult family law can be, which is why we exercise a blend of our skills, compassion and emotional intelligence to best guide you through these difficult times so you can achieve your best possible outcome.
See it for yourself. Contact us or schedule a fixed fee appointment.
The existence of the blended family is becoming more and more common in today's society….