Family Lawyers you can Trust
When you need a family or divorce lawyer to protect your rights, call on Neilan Stramandinoli who have the skill and experience you need to guide you through the complex, sometimes confusing and emotional family law environment.  Whether you are contemplating or going through a separation or divorce, or are worrying about your children's arrangements, want financial certainty or to protect your assets in the future, we have you covered. With a combined experience of more than 30 years working exclusively in family law, Anna and Lucy focus on the best options available to assist your particular circumstances and outline solutions that are the most efficient and cost effective for you.
During their respective careers,  Anna and Lucy have worked in Canberra's smaller, medium and largest law firms as well as in government.  Neilan Stramandinoli Family Law is a firm with the backing of a wealth of knowledge and experience that comes from years of dedication to family law with the benefit of being able to provide clients with the personal attention of a boutique family law firm you can trust.
We specialise in all things family law, ranging from dealing with parenting arrangements, financial/property settlements, parentage and surrogacy matters, international family law matters, protecting assets in new relationships, and more! We have conducted matters in Canberra, interstate as well as worked with international parties.  We appear in the Family Court, Federal Circuit Court, Magistrates Court, as well as other Local Courts and ACT and interstate Supreme Courts
YOUR FAMILY LAW EXPERTS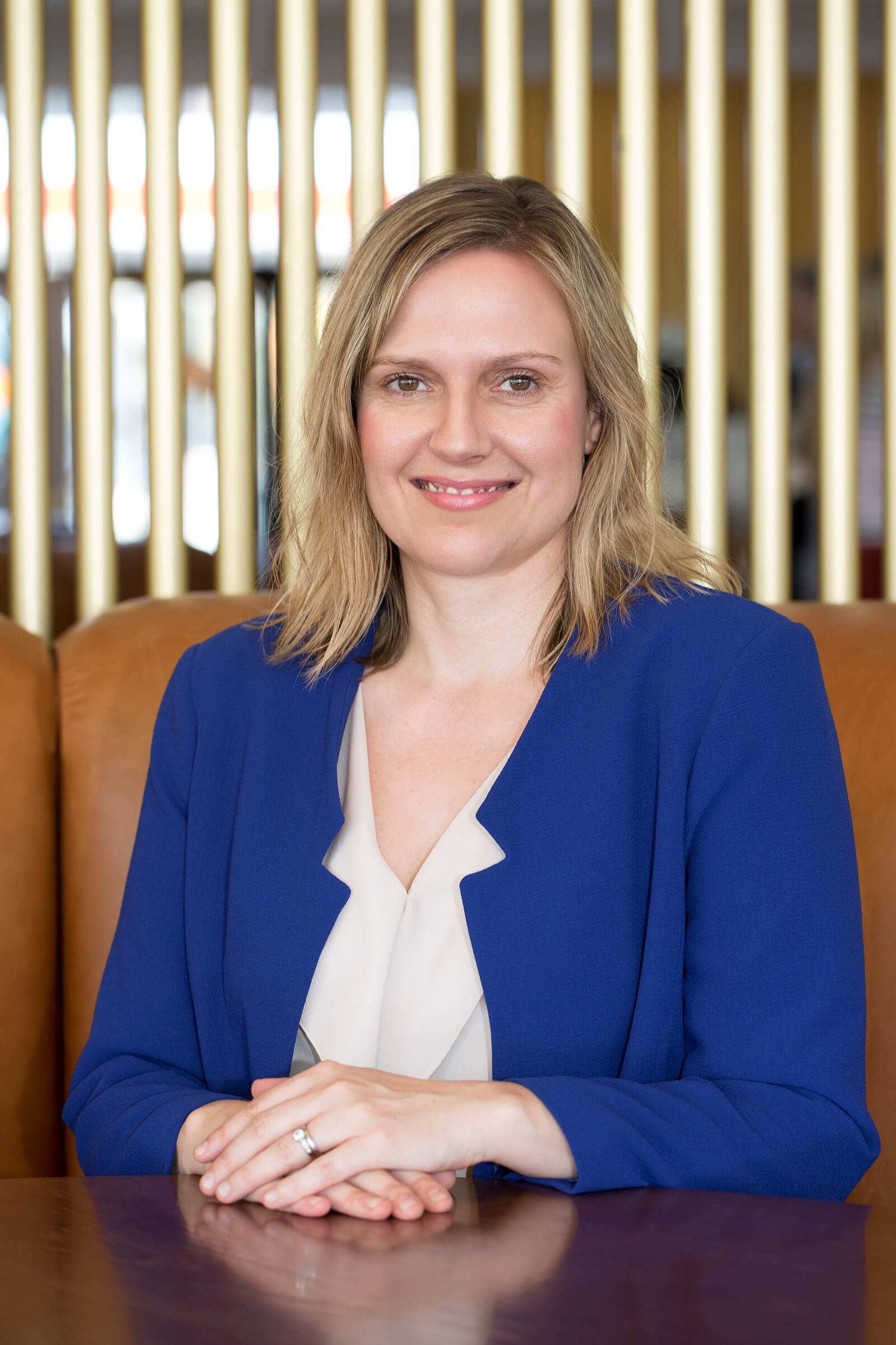 Family Lawyer, Accredited Specialist Family Law (NSW)